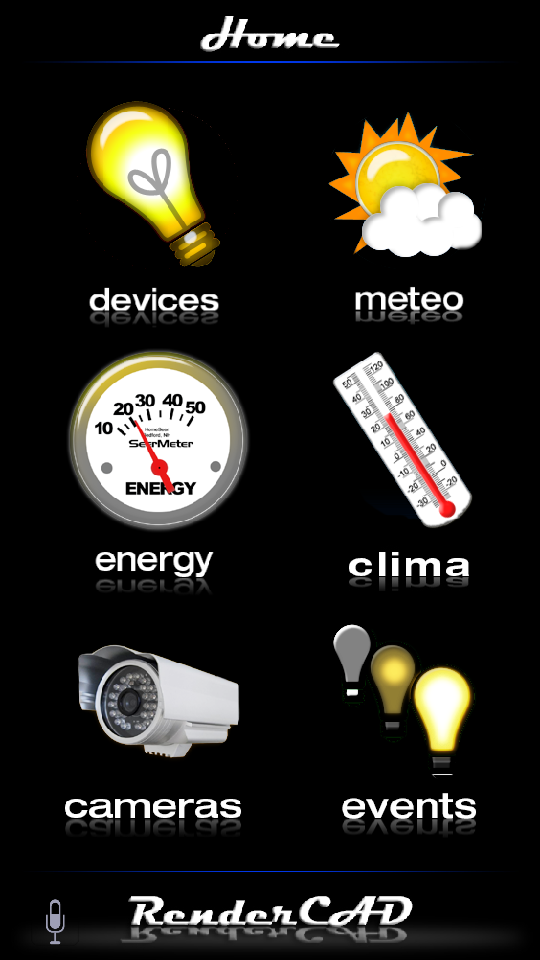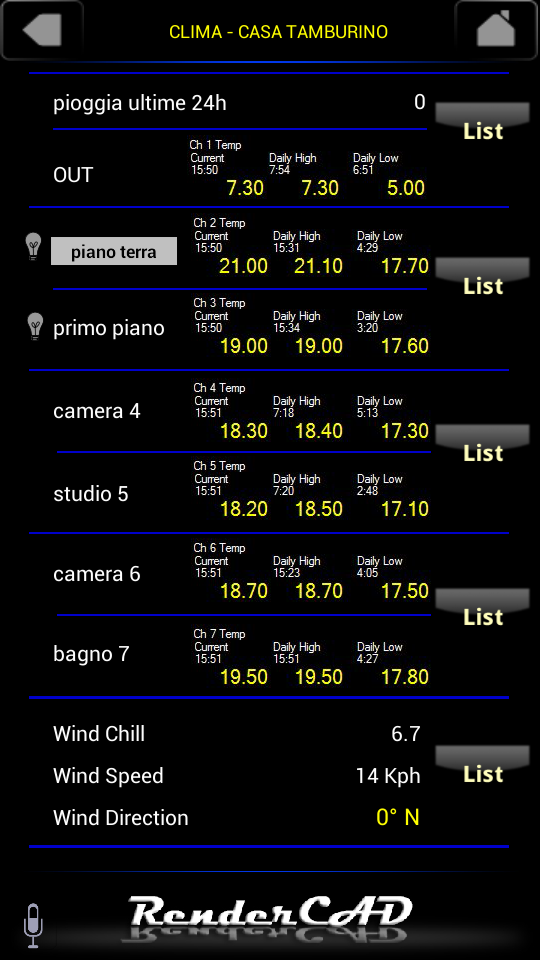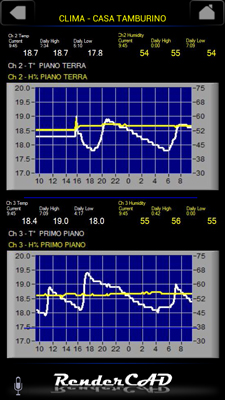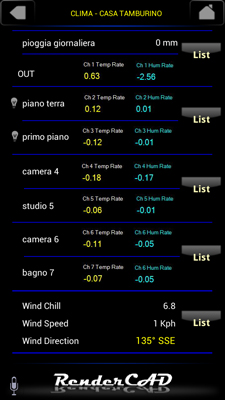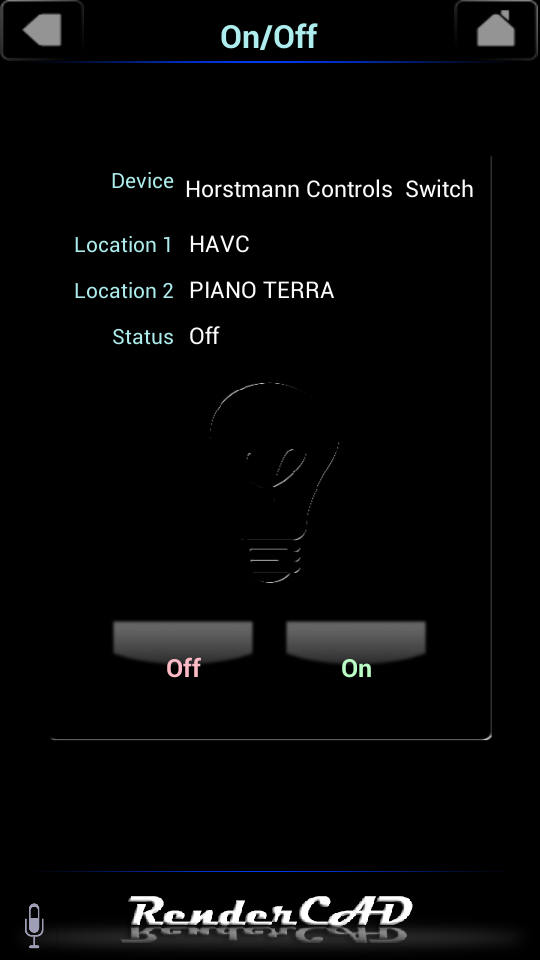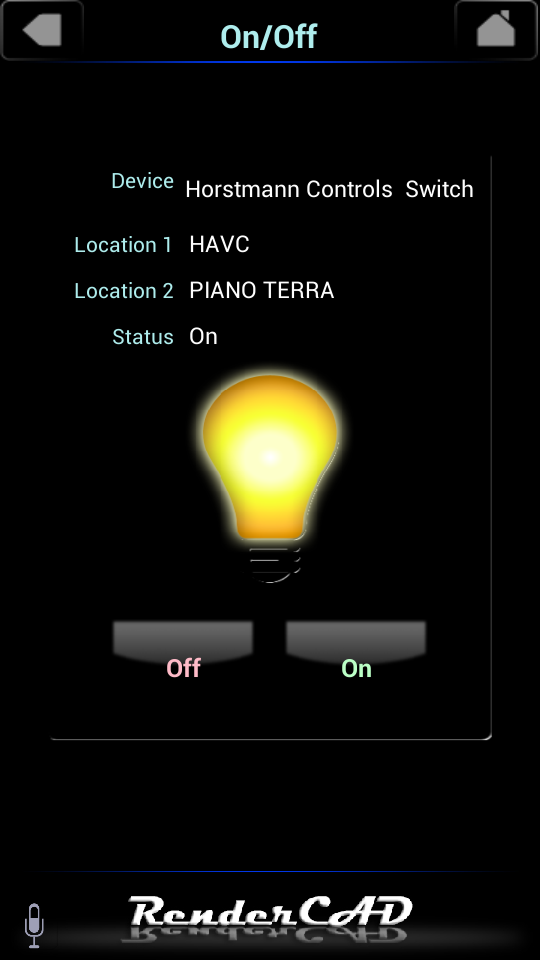 control thermohygrometric
According to studies and theories of the Danish P. Ole Fanger welfare temperature and humidity in a building you can be reached depending on the relationships that develop between the subjective variables and environmental variables. Studies conducted by Fanger-experiments have shown that in residential buildings with poor conditions of thermal comfort the risk of lung diseases, particularly in children, is very high while the studies of office buildings show that the discomfort thermostat hygrometric creates a decisive reduction of the degree of attention and the resulting performance. Variables Environmental fundamental to be monitored are 4: Air temperature, relative humidity of indoor air; Mean radiant temperature; Air speed.
Our system allows the monitoring of these parameters through the use of actuators and wireless thermostats in Z-Wave technology that send data to the central control home automation from which are then handled appropriately all adjustments of automated operation of the heating / cooling by optimizing the conditions of well-being temperature and humidity in relation to other aspects such as energy consumption.
A monitoring system easy to understand, both locally and remotely, allows the observation, through graphics appropriately calibrated curves of temporal values ​​of temperature and relative humidity of the air inside the understanding of which determines the knowledge base one of the fundamental aspects for the control of well-being temperature and humidity.
In designing a residential home automation system and custom designed to achieve well-being temperature and humidity as one of the fundamental aspects of environmental comfort it is obviously necessary to balance these data in what are called the subjective variables of the user whose account is crucial to understanding and calibration and system optimization system.
Simply the user can manually intervene both locally and remotely on the values ​​of system programming so as to ensure maximum consistency to his personal needs.
Some examples of control:
Monitor and control thermostats in your home from anywhere with your smartphone or tablet;

Time program Daily / weekly;

Adjust thermostats remotely based on occupancy of the room or house;

Turn off fan automatically in case of fire or other emergency

Check your thermostat through voice commands;

etc……….