our staff
RenderCAD, a company founded in Orvieto, Umbria in 2001, to provide services in support of architecture and engineering, planning, design and web services training (accredited as a training agency in Umbria Region), has developed an area of research in residential automation systems defined as the HOME AUTOMATION AREA made up of architects, engineers, environmental and civil, computer technicians, engineers, surveyors, electrical experts, thermo-hydraulic experts, graphic designers, marketing experts, education experts … ..
In Orvieto, Umbria, the RenderCAD SmartHouse was created to showcase the services integral to residential home automation.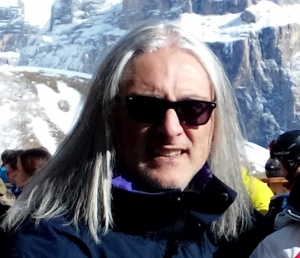 Architect and CEO RenderCAD Srl
I deal with the coordination of planning and programming "area automation systems", responsible for process management / administration economic "training area", manager and coordinator "GIS area" responsible "area WEB" Internet Manager.
tel. +39 0763 450192  cell. +39 339 3367 784
e-mail:
massimo@rendercad.it
skype:
massimo.trappolino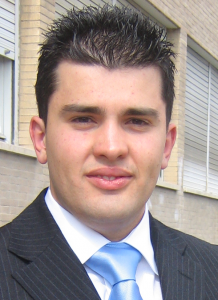 Doctor Computer Technician
IT Professional I deal with planning, training, implementation Web sites, e-commerce, web-marketing consulting, SEO optimization, SEM, information security and network consulting.
cell.+39 339 859 3594
e-mail:
diego@rendercad.it
skype:
diego buratti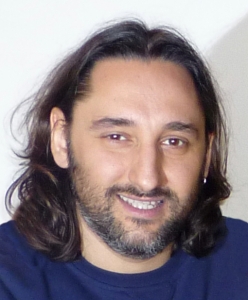 Surveyor
I deal with experienced CAD drawing CAD 3D modeling; graphic design and web design.
tel. +39 0763 450187   cell. +39 320 329 9929
e-mail:
mauro@rendercad.it
skype:
mauro trappolino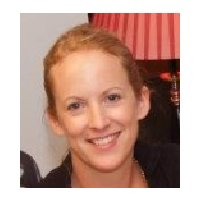 English Language teacher and Head foreign relations
I deal with communication and relationships with foreign countries, such as English language teacher mother coordinate the area of English language training, content management websites in English.
tel. +39 0763 450187 cell. +39 329 125 2735
e-mail:
kerry@rendercad.it
skype:
kerry.waldron
Coordinatore Formazione e Tecnico CAD
Mi occupo del coordinamento delle figure coinvolte nell'area formazione per la gestione, progettazione ed erogazione dei corsi di formazione riconosciuti dalla Regione dell'Umbria; esperto Tecnico CAD.
tel. +39 0763 450187  cell. +39 320 329 9928
e-mail:
daniele@rendercad.it
skype:
daniele morroni
Electrical Engineer – Electrical Area
I deal with the design of civil and industrial Electrical systems, both public and private. My attention is always aimed to reduce energy consumption so try to reduce energy consumption as much as possible using the latest generation of home automation systems.
cell. +39 3384189038
e-mail: 
ing.silviab@gmail.com
skype:
silvia.buzzico
Environmental Engineer
I take care of the environmental analysis of the buildings and the technical and economic evaluation of possible improvements with integration of renewable energy
cell.347-6404998
e-mail:
luca.spaccino@gmail.com
skype:
luca spaccino
Engineer-Heat Technology Sector
I am in charge of design and assistance to the realization of heat engineering and termoidaulici with a focus on finding solutions to save energy and integration with renewable energy sources
cell.3206429799
e-mail:
mccala@libero.it
skype:
maria cristiana calà