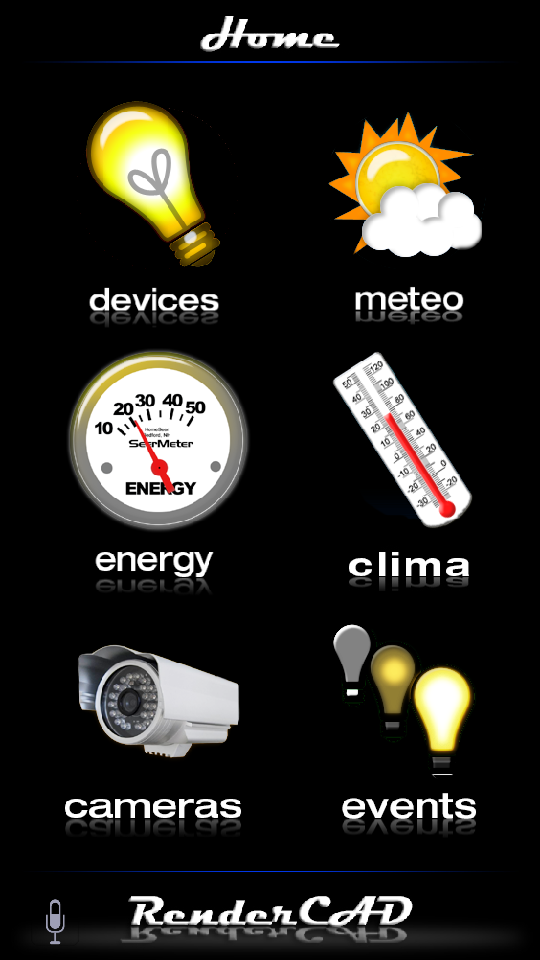 The remote control is easily managed through any smartphone or tablet device properly configured without us move from our office in relation obviously to customer needs.
We are able to carry out any updating of the interface used by our client without having to assume a physical proximity with the device but only through a system that we can control from our offices.
We are also working on an integration of the control system on motor vehicles equipped with home automation system …… ..