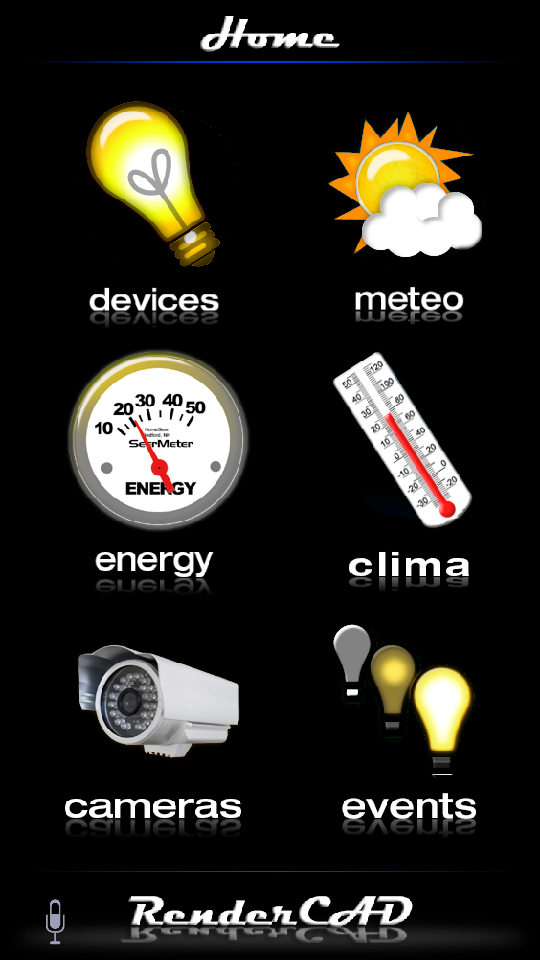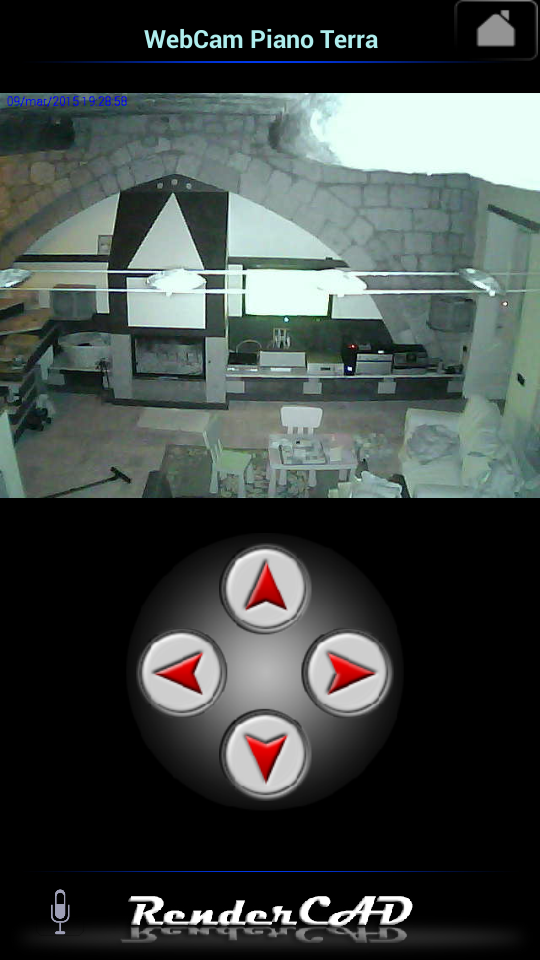 Video surveillance is a very delicate aspect of a plant, the home automation system that we propose using IP webcam wireless or directly connected to the local network can monitor indoor or outdoor depending on the needs of each customer.
The programming operation is always managed by the central unit of the home automation system and control and real time display can be managed via display devices locally or remotely on any mobile device.
Proper custom programming and the provision of appropriate instrumentation hardware will have a video surveillance system more or less complex according to specific customer requirements.