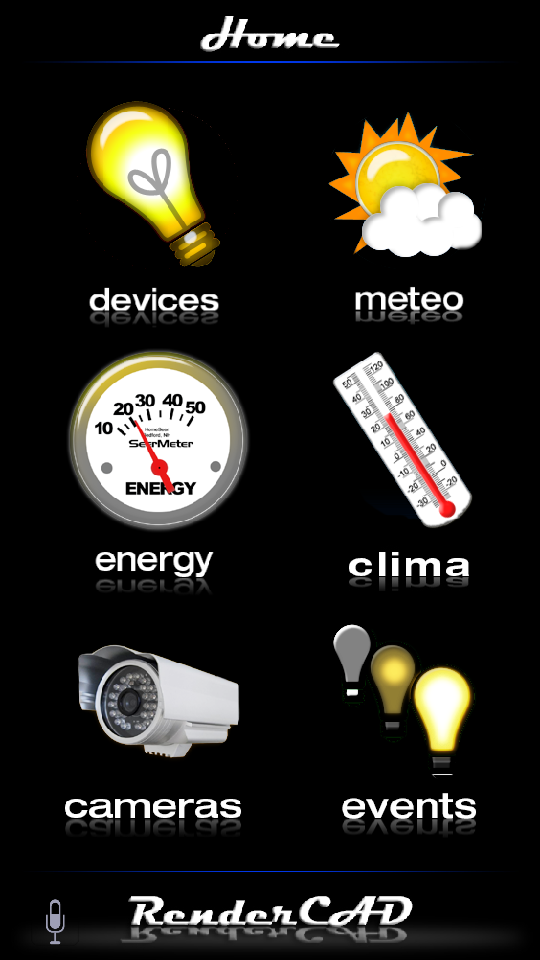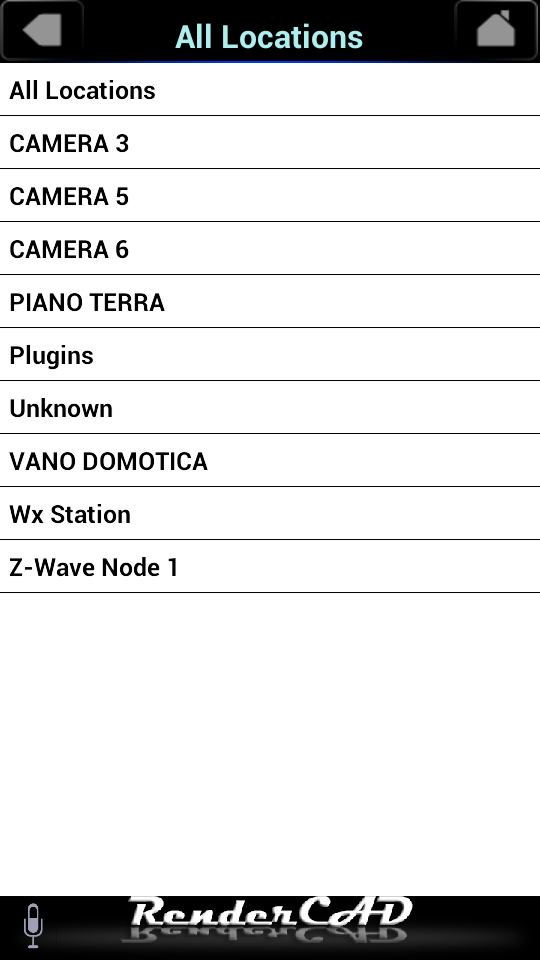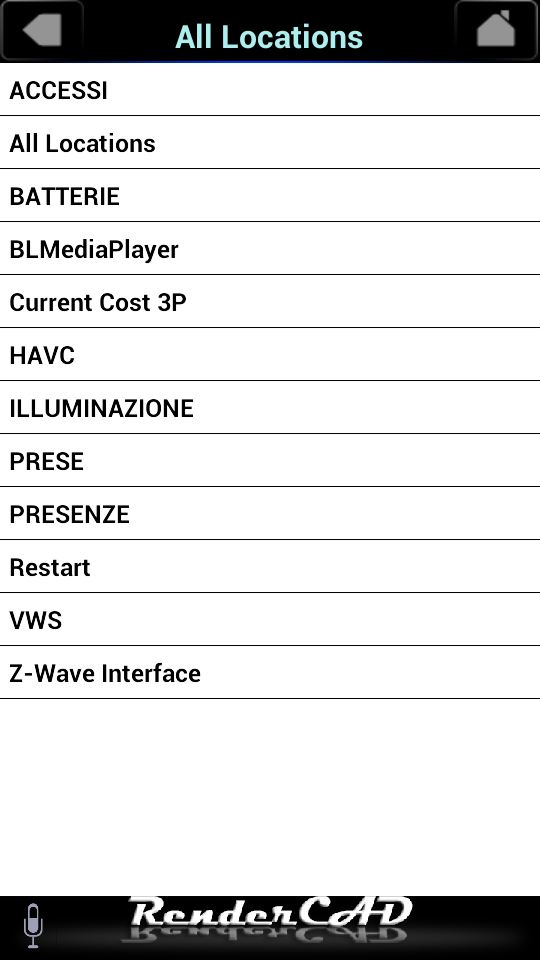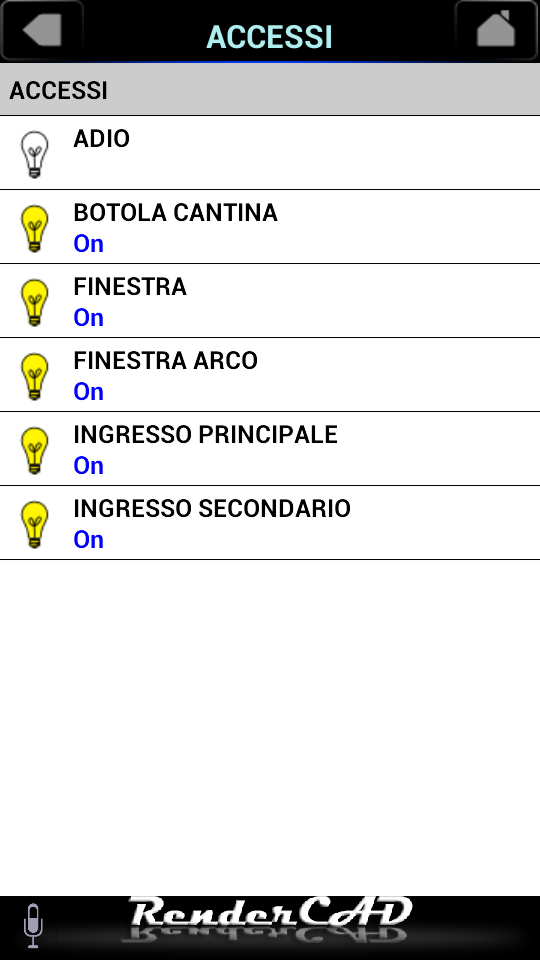 control doors and windows
Access control in this home automation system can be activated over the use of traditional wired or wireless systems. In the first case we can intervene by inserting the magnetic sensors at a very low cost but high reliability which communicate with the central management unit in Z-Wave technology.
The versatility in the use of a system or the other is determined by the ease of intervention, both upstream and downstream of the realization of masonry work, at any stage of realization of the plant. In order to minimize the cost of installation having to create a home automation system in building now completed we will turn definitely toward the use of wireless sensors, but if it is under construction or renovation, you can choose to apply also the other solution.
The synergy of this type of sensor control inputs with the entire home automation system allows rilevale information managed flexibly and in real time to produce actions and settings customized to suit the specific needs of the customer. For example, such information can be controlled using voice warnings that can be transmitted through the mobile devices of any type or use the classical methods of transmission (e-mail or text message), but can also enable the conditions of use of other parts of the home automation system such as for example those of 'area lighting or any other sector in the logic integrated domotics installation.
An example application is the roof window fully automated with technology Z-Wave of Fakro, the FTP-V Z-Wave, it is a wooden window natural color that can be installed in any room in the attic and is visible in the caption here next. The motor chain allows the opening and closing of the door leaf and has a stroke of 24 cm. In case of lack of current, or during assembly of the window or even if there was the need to clean the external glass, the window can be opened and closed manually.
The rain sensor automatically activates the closure of the open window in case of rain, ensuring comfort and safety in the attic regardless of weather conditions.